Our mission is to be the reliable partner to tailor and supply High Performance Fibers to the needs of the market focused on long term mutual gains.
Our strength lies in our personal approach, our flexible way of working in which we always sit down with our customers to come up with solutions, and our efficient logistics system with rapid deliveries throughout Europe and the world. We reshape markets that traditionally are being served with conventional solutions. We do this by forging partnerships and together explore and develop smart fiber solutions that increase performance and reduce system cost. This way, we have earned the respect and loyalty of our customers and suppliers for growing their business and profitability.
 Our broad experience & network makes us the linking pin between fiber suppliers, converters, test institutes, universities and end users. EuroFibers creates value for you by accelerating innovation, introduction and marketing of your applications.
EUROFIBERS IS FLEXIBLE AND RESPONSIVE TO MEET YOUR NEEDS. WE BRING:
Premium products of the industry's main suppliers, delivered in time and customized on demand
Smart fiber solutions, technical know-how and experience to your processing and application needs
Professional service with a personal touch
A passionate team of experts is dedicated to turning your ideas into marketplace success stories.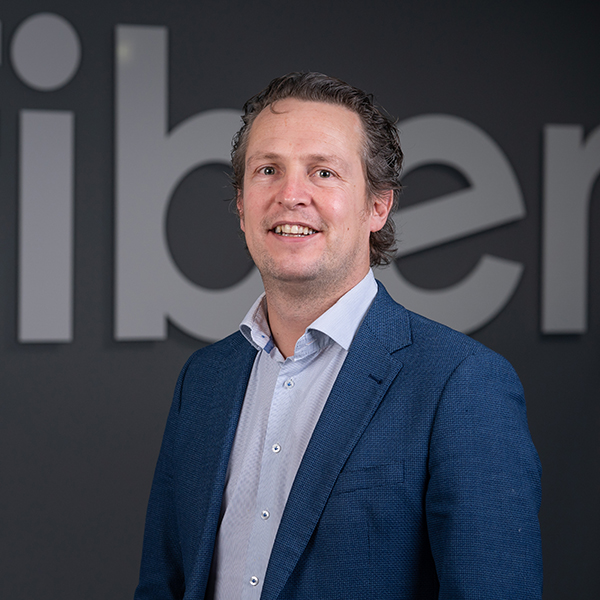 Marcel Alberts
General Manager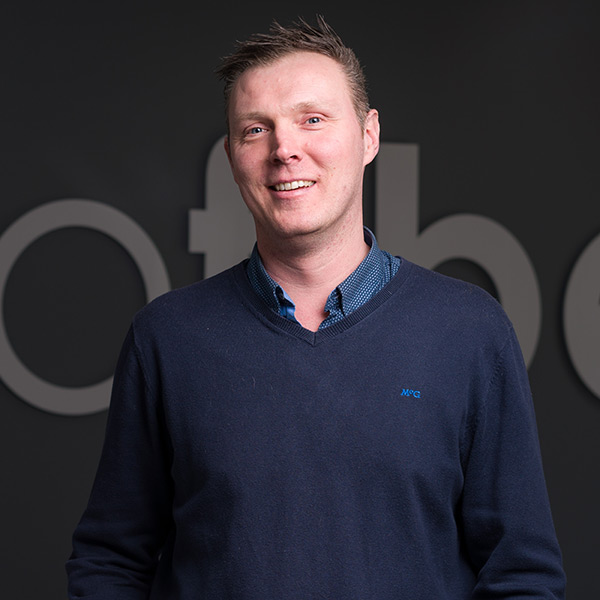 Leon Stijkel
Production Manager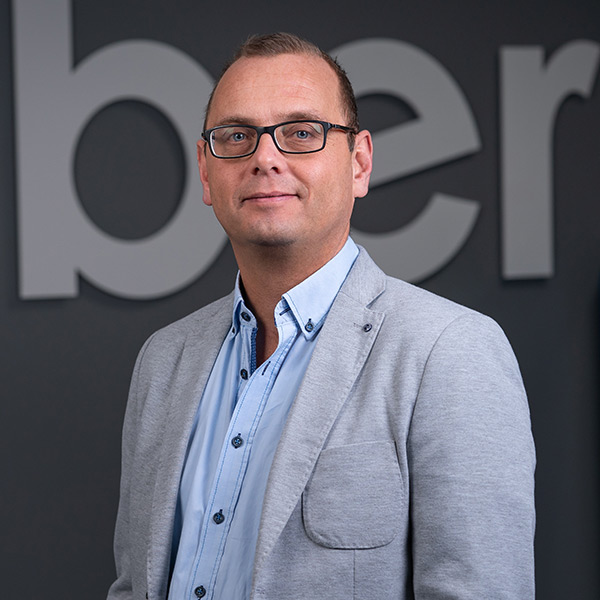 Giovanni Henssen
Sales Manager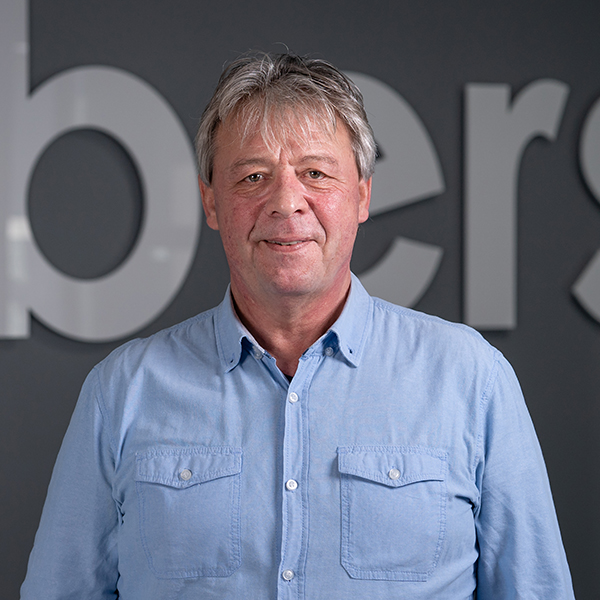 Klaus Kroells
Sales Manager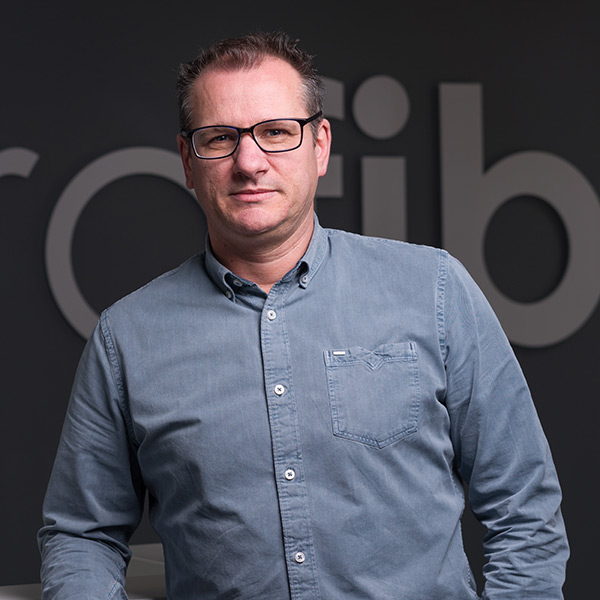 Hans Duijsens
Head of Finance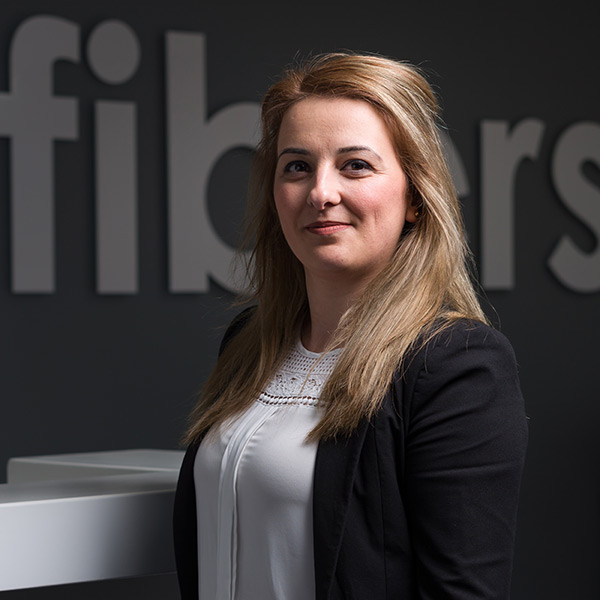 Ganimete Mehani
Customer Service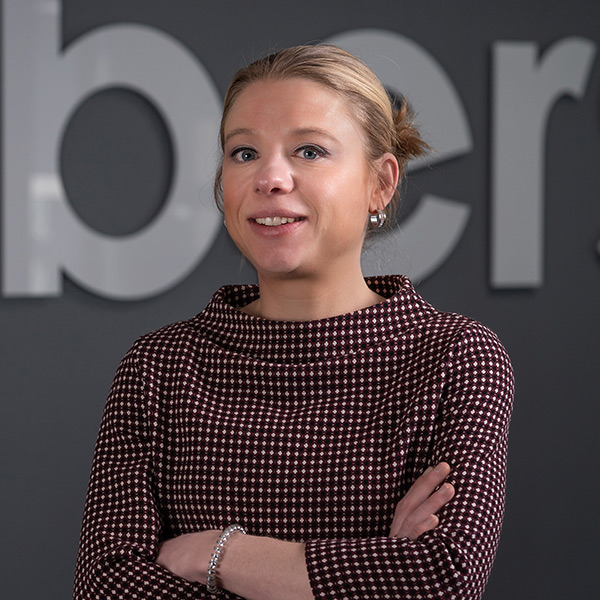 Eefje Perey
Marketing & HR Manager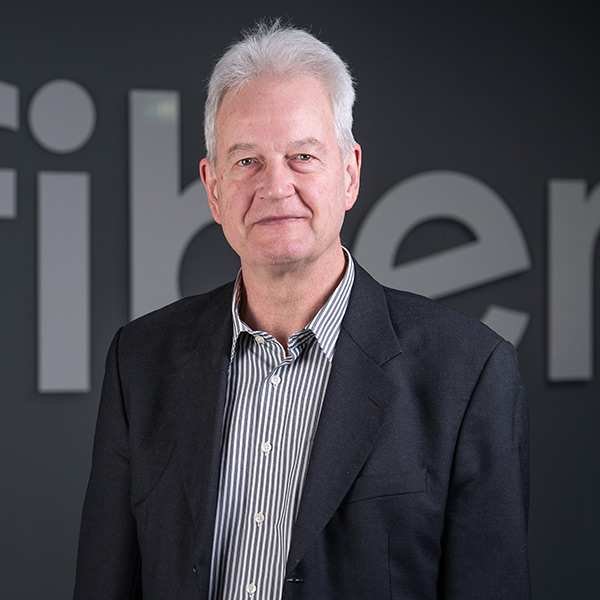 Roel Marissen
Innovation Manager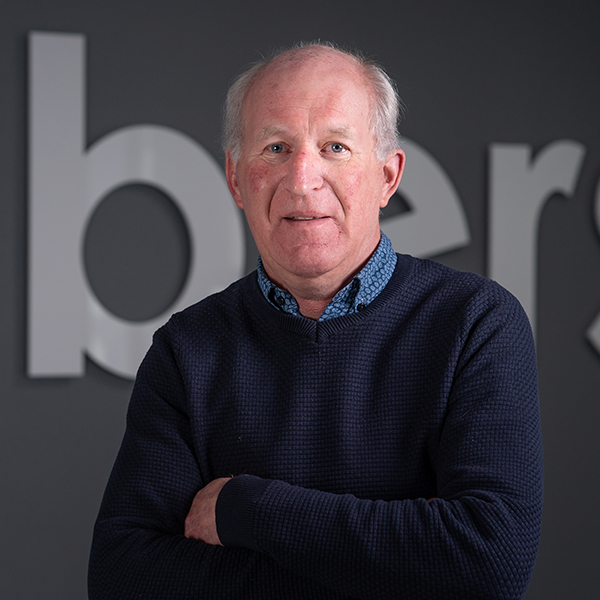 Fons van Yperen
Manager Internal Processes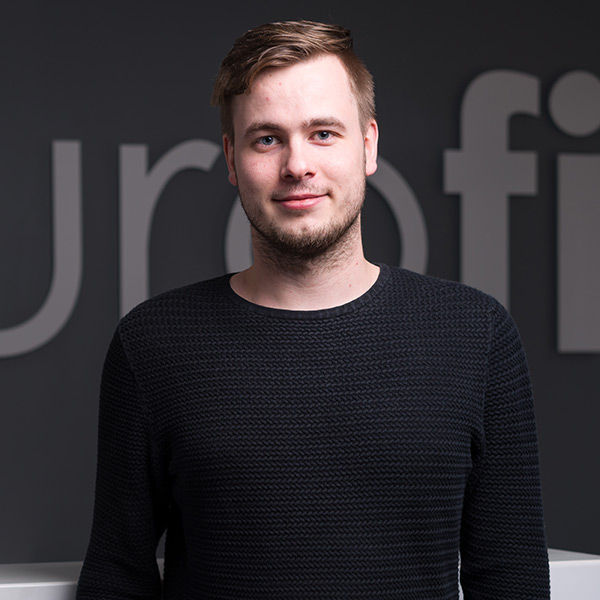 Joris Dozeman
Sales Support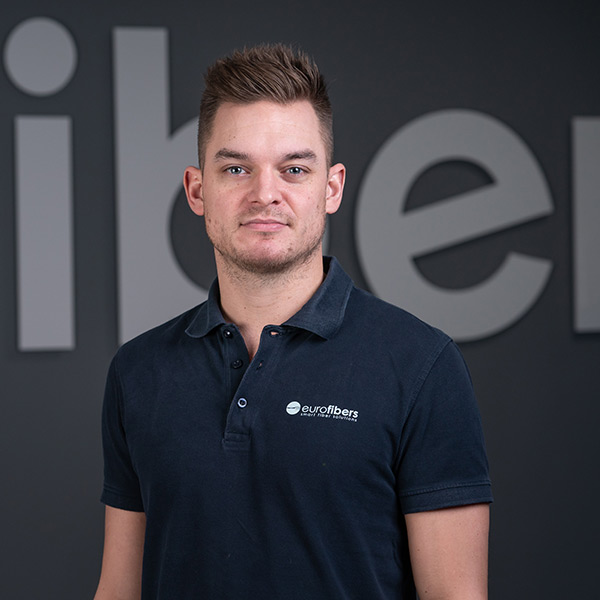 Yoeri Vijgen
Logistics Operator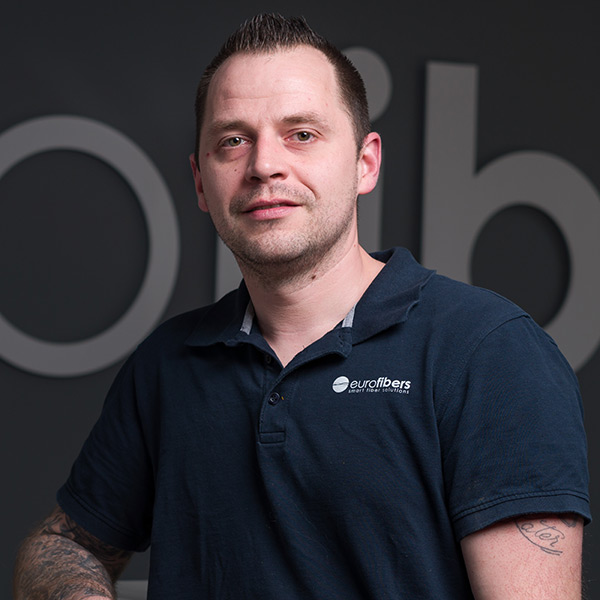 Rick Machiels
Process Operator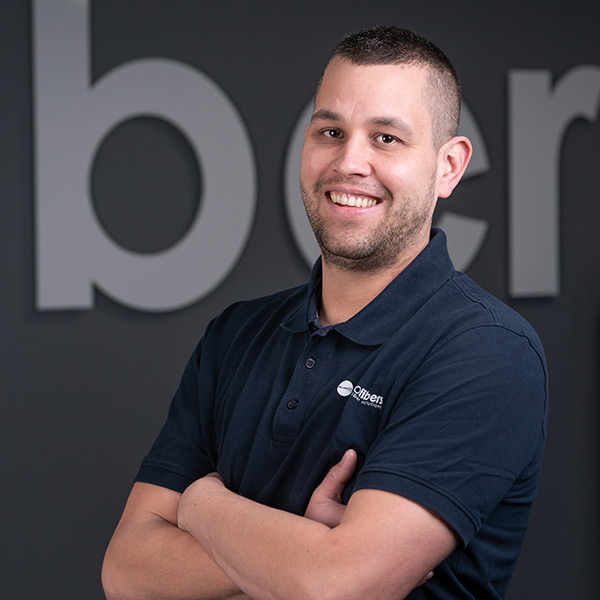 marco paulus
Process Operator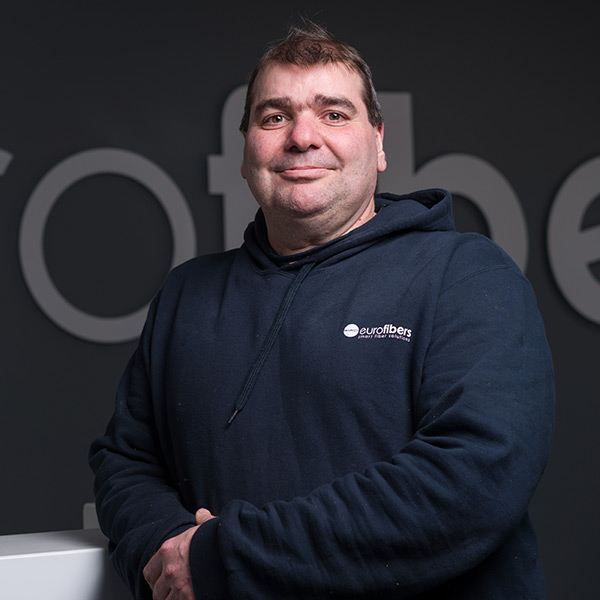 Wilbert van Langeraad
Process Operator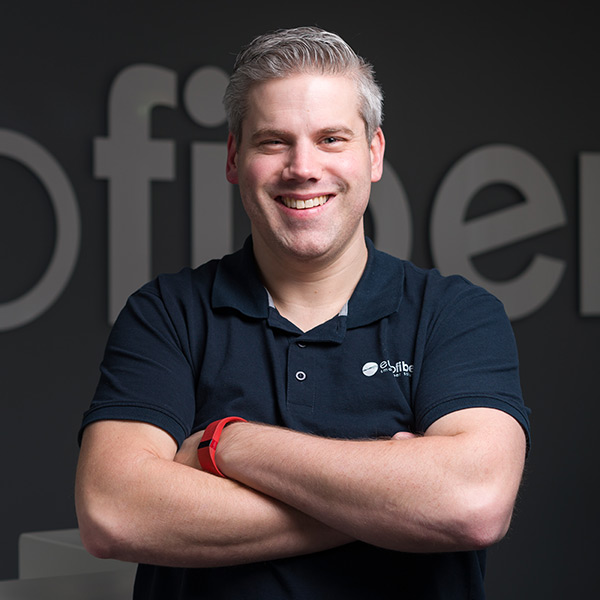 Ronny Haan
Process Operator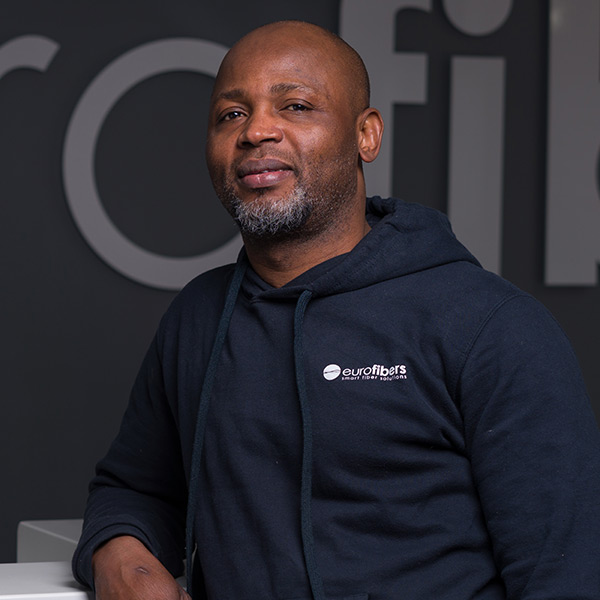 José MBongo
Process Operator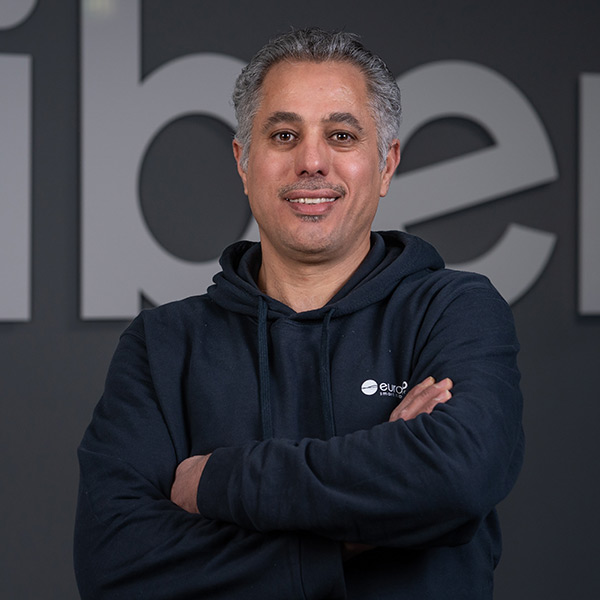 Ameer Tourkmani
Process Operator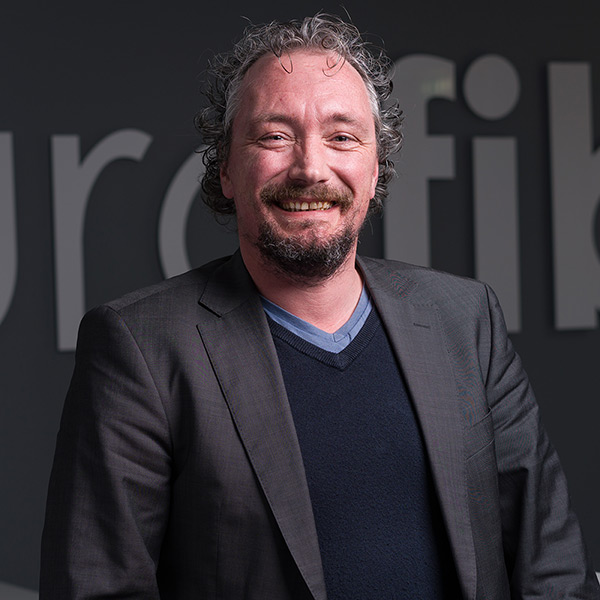 Barry RooDnaT
Process Operator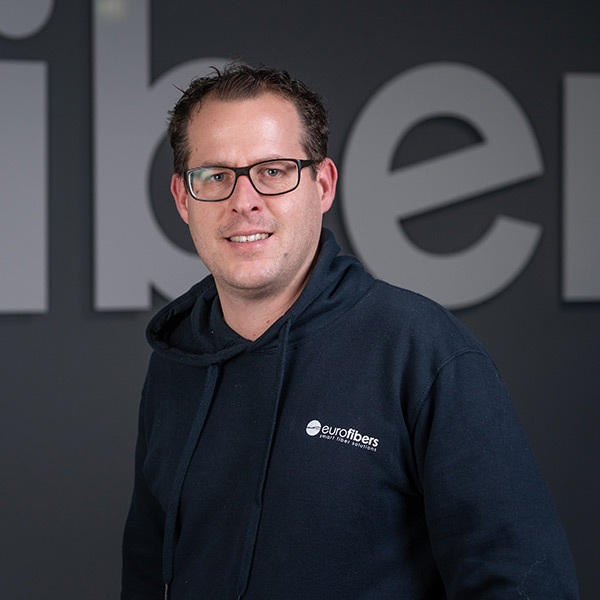 Luc Beelen
Process Operator
Technical Textiles is a demanding, dynamic and ever evolving sector. We understand this business as we also understand the needs of our customers. Facing challenges is our daily business, always trying to do the best we can solving each problem that comes on our and our customers' path.
ISO 9001:2015-certified
Our products are used in a broad range of applications, and often also in situations where lives may be at risk. This is why it's even more important that not only the quality but also the consistency of the products are at a constant high level. EuroFibers is ISO 9001:2015-certified, and works with a streamlined quality management system.
EuroFibers uses a broad range of logistics service providers to deliver the products as fast as possible anywhere in the world. By land, sea or air. We take our responsibilities seriously and have continuous and strict quality controls.
Quality control from arrival to departure
At EuroFibers, essential parameters of all incoming products are carefully inspected including strength, titre, modulus and elongation at break. Quality control checks are performed after every processing step. In addition to checks for strength, twist level and yarn-on-yarn abrasion, during the final check, a visual inspection is also performed to make absolutely sure that the yarn is not damaged and the winding package is in perfect shape. We do all of this to ensure we can continue to guarantee the quality of our products. Every bobbin is equipped with a bar code including a unique traceable code before it leaves our premises.
EuroFibers does everything it can to satisfy customers' needs.
Customer Service – At your service
EuroFibers does everything it can to satisfy customers' needs. We see it as a challenge to meet demands that may appear to be impossible by going through other channels, for example, or studying different production possibilities. Based on history and forecasts, we work with our suppliers to ensure optimal stock positions so that we can guarantee fast and efficient deliveries. We have direct and personal contact with our customers, and ensure fast follow-up. Customers receive order confirmations within 24 hours. We work with several reliable logistics companies covering Europe and the rest of the world.
Our strength lies in our personal approach, our flexible way of working in which we always brainstorm with customers to come up with solutions, and our efficient logistics system with rapid deliveries that meet customers' needs and specifications.
100% traceability
EuroFibers has a large warehouse and ample inventory stocked with many different items, from raw materials to semi-finished goods. This enables us to be of immediate service to our customers and offer them short delivery times.
We work with an advanced warehouse management system and guarantee 100% traceability of products throughout the entire process – supplier, purchasing, storage, processing, sales, transport and delivery. And we do this down to the bobbin level. Being able to accurately trace our products increases reliability and our level of service. In the event of problems, this allows us to target exactly where the error occurred and recall the entire product, small batch or even a single bobbin.
"Lift-Tex has found an innovative and reliable partner in EuroFibers for technical support, research & development in close co-operation and has been successfully using EuroFibers' wide range of fiber-enhancing services such as twisting, assembling and making hybrid yarns for better and more sustainable Extreema® soft sling products for years and will continue to do so in the future."
– Lift-Tex –
Please get in touch with us. We can't wait to hear from you.
Our office
Wethouder Sangersstraat 56
6191 NA Beek (NL)
Want to know more about our products?